Motive's technology was conceived and developed by Award winning VR Innovator Rachel Hatch.
Rachel originates from Wellington, New Zealand.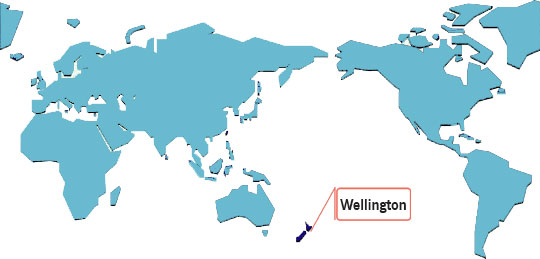 In the second quarter of 2019 Rachel arrived in Taipei and set up the office.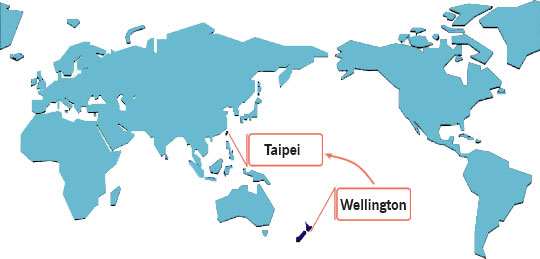 Home of Motive Realities – in the heart of Taipei XR.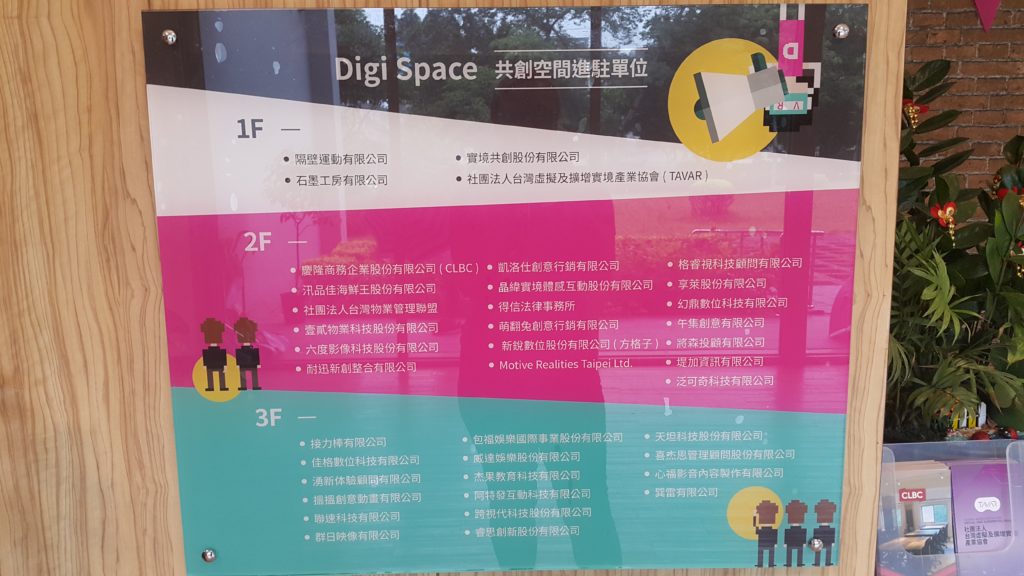 Motive's technology arrived thereafter: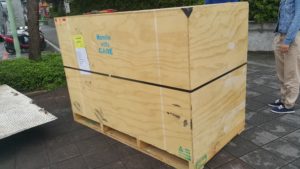 The technology is available for demonstrations…  and we are now actively looking to show case to Taiwanese and American Multi-National Fitness Manufacturer/Suppliers.
Taiwan is an amazing place that has something for everyone and is worth an extended visit.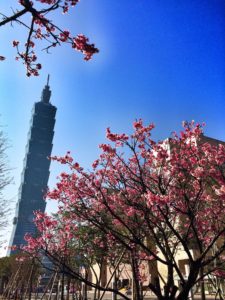 Technology wise there is a lot of established tech multi-nationals and a hub of innovation which is actively supported by an established Eco-system.
Taipei is a pretty cool city in itself.
As well as the home to some of the Global Fitness Equipment Manufacturer Suppliers, there are also technology hardware multi-nationals that we are interested to talk with also.
Taipei is a hotbed of Virtual Reality activity.
And whilst Motive has key people from New Zealand and the USA that form part of the Motive Team, there is also talent and passion for VR here that we want to incorporate and build out with for our operations here.
Motive is proud to be a part of Startboard's portfolio.
Next:
 build the commercialized version from Taipei and distribute globally.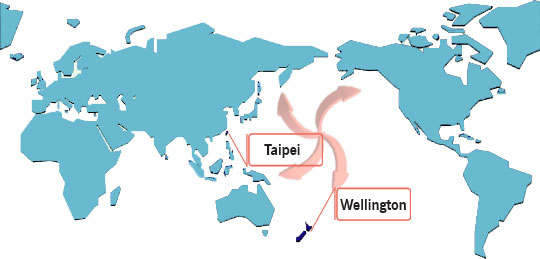 For more information about the Team, Technology and Partners click here.
Roll out bespoke immersive and engaging motion based Virtual Reality experiences marketing solutions for Brands under our design and innovation agency E MOTIVE™ .
YouTube Channel