Team
With key people that are some of the Industries best, partnerships and contacts, spanning from New Zealand, USA and now, Taiwan.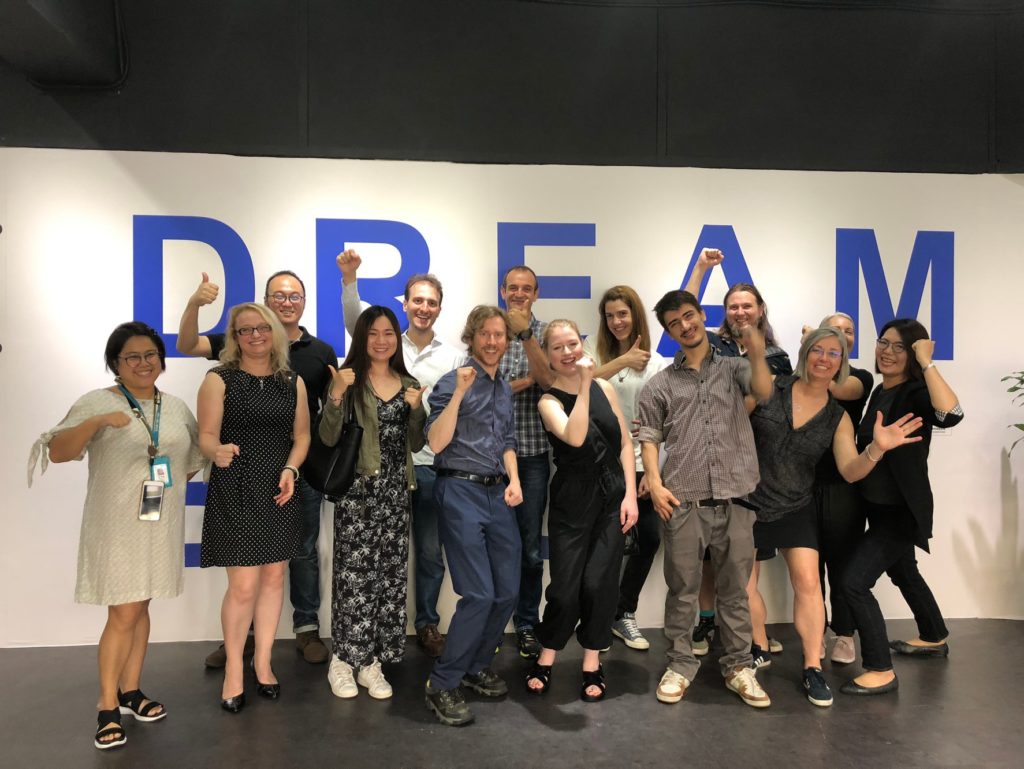 Motive has a diverse team, available networks and is looking to expand from the talent and expertise within Taiwan.
Technology
Motives technology already incorporates a range of the technologies available. It is cutting edge, it is future tech, but it exists now – we built it.
Our tech provides a more Engaging and immersive cardio experience that can cater to all fitness levels.
Check out what people that have tried out our technology have to say.
Partners
Motive is looking to engage with Fitness Equipment Manufacturer/Suppliers,  Computing Technologies companies, including VR Head set and Smart Phone Manufacturers. Content Developers and Digital Asset Owners.

We are looking at establishing partnerships with the Industries best, building upon these unions to deliver a seamless superior experience to the end User.
Our Key Partners will have a Competitive Advantage, open up new channels giving access into profitable markets and added value to deliver to their customers.
To get in touch click here
Marketing Solution for Brands
For E MOTIVE™ bespoke motion based Virtual Reality experiences click here