Fitness Industry
Fitness CAGR
Virtual Reality Industry
Virtual Reality CAGR
VR + Fitness is a Disruptive Technology
Fitness Industry
The Fitness Industry is a competitive Industry that is always seeking a competitive advantage.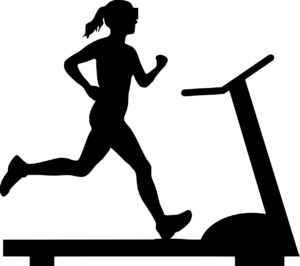 This Industry is a known as an early adopter of new technology, looking to fulfill the needs of Fitness Users who are wanting more immersive and engaging cardio workouts. Not only for their existing Users, but also to attract and retain new Users thereby further growing customer base and sales of equipment.
Fitness CAGR
The global health and fitness club market is projected to grow at the rate of 10.6% during the forecast period 2018 to 2023 (source)
Global Fitness Equipment Market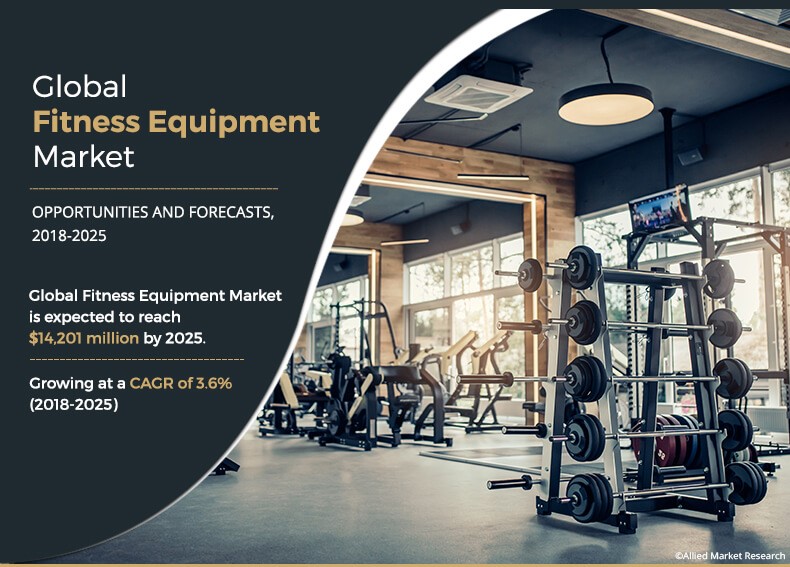 (source)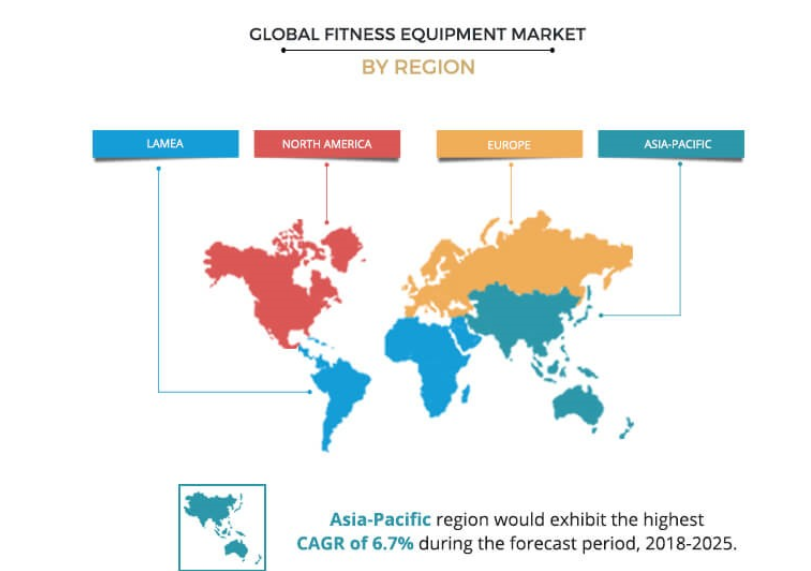 (source)
The Fitness Equipment in global market, especially in North America, Europe and Asia-Pacific, South America, Middle East and Africa has a CAGR of 5.1% and is expected to grow (2019-2023) (source)
Virtual Reality Industry
With multi-nationals such as; Facebook (Oculus), Microsoft, Google, Samsung, LG, Sony, Acer, HP, Dell, HTC,… investing and bringing to market, affordable Virtual Reality capable devices and software to feed the VR market is testament to the market.

The application of VR can and is being applied across many Industries, both commercial and for the home market.
This is reflected with global sales currently in the high double digit billion dollar (source) which are ever-increasing.
Virtual Reality CAGR

Industry reports indicate that VR CAGR will continue to be well in excess of 50% (source)
VR + Fitness is a Disruptive Technology
The VR and Fitness market convergence is recognized as highlighted by a VR + Fitness company which was declared Best Startup of CES 2018 (source).
Moving freely and with confidence in Virtual Reality had not been possible….

MOTIVE™ has the know-how to bridge Fitness and Virtual Reality..

now MOTIVE™ is the reason you can move in VR.
To understand more about VR capabilities and its application to Fitness click here