Moving freely and with confidence in Virtual Reality has not been possible….
now MOTIVE™ is the reason you can move in VR.
MOTIVE™ imagines, designs, test and builds immersive motion hardware, software and services.
MOTIVE™ has the know-how to bridge Fitness and Virtual Reality delivering more engaging and immersive cardio workouts.
MOTIVE™ is partnering to build a commercial Motion Technology suite.
Our Key Partners will have a competitive advantage, access into profitable markets and added value to deliver to their customers.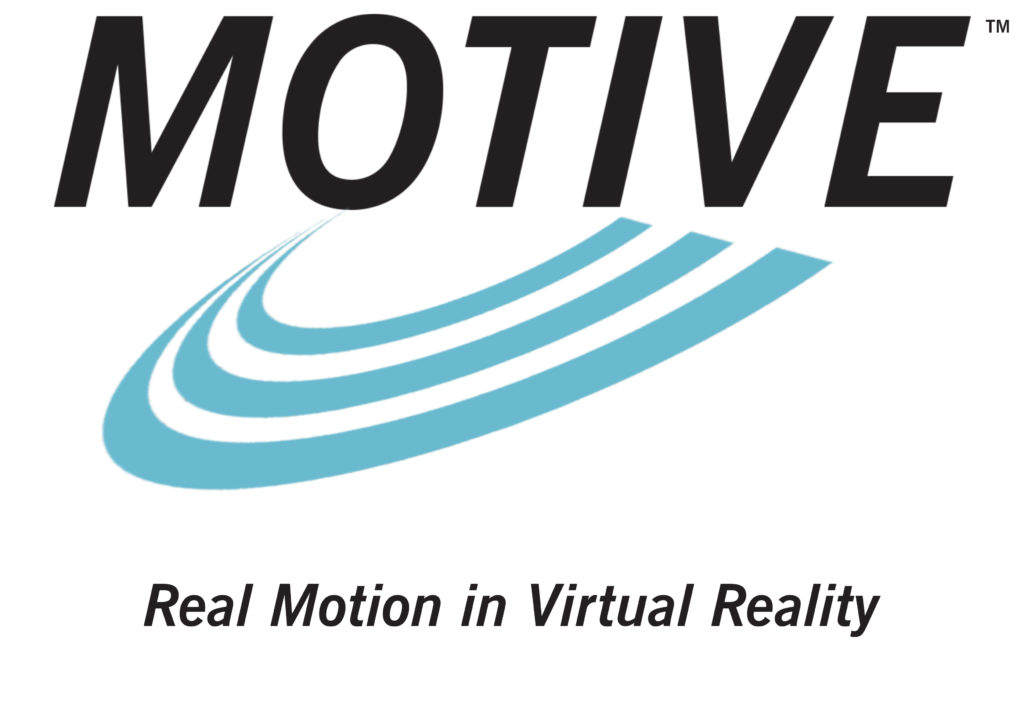 E MOTIVE™ is the creative digital design agency of MOTIVE Realities for bespoke marketing solutions